About Community Education
Welcome to LCC Community Education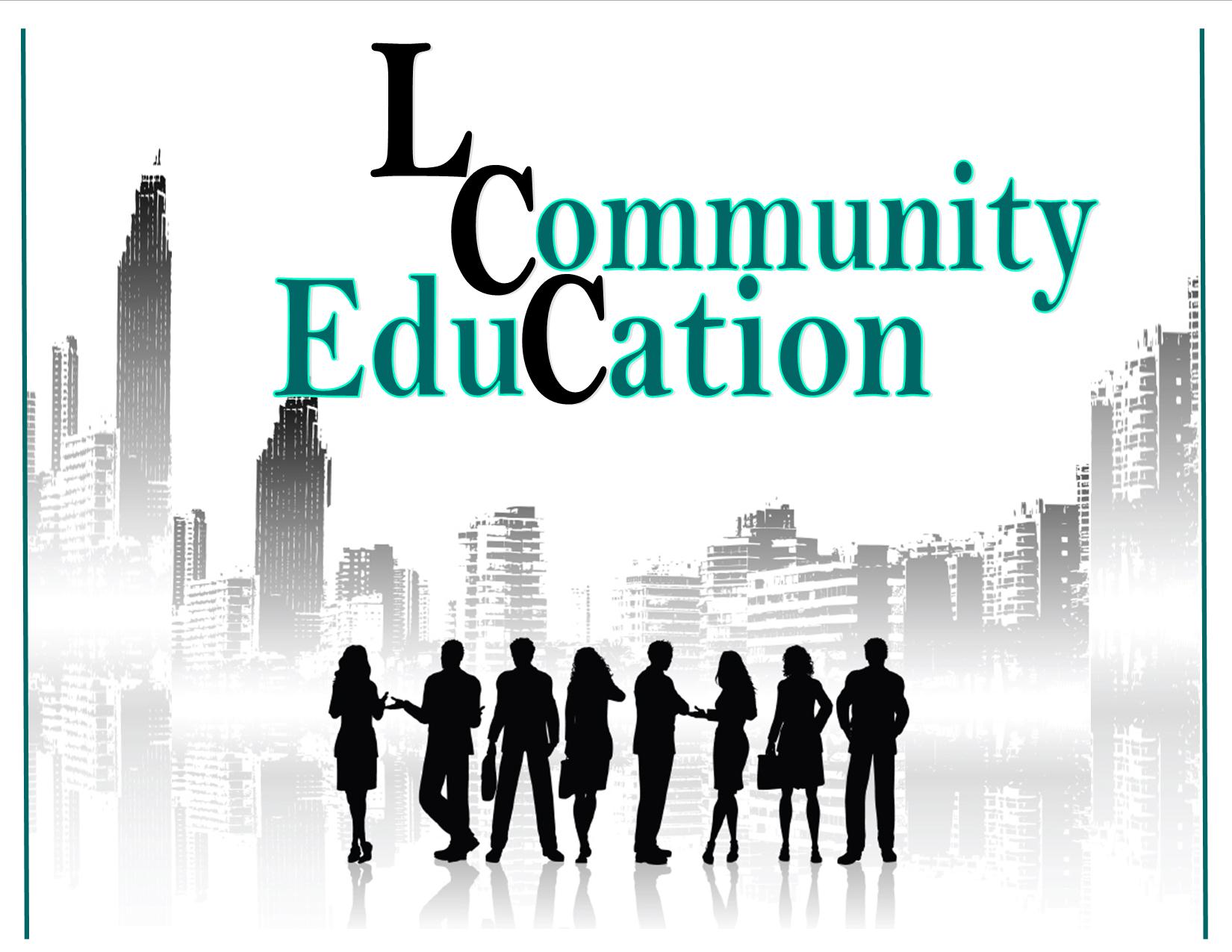 Luna Community College and its Community Education programs provide great opportunities to improve our lives through professional development, personal enrichment and recreational activities. LCC provides a wide range of non-credit short courses, including one-day and half-day seminars, credit-based computer software courses, Small Business Development Center workshops, and physical education activities.
Community Education presents the opportunity for students, traditional and non-traditional, to fill those educational needs. Since most of the courses are offered during the evening hours (after 5 pm) or weekends, they don't interfere with typical working hours.
The current Schedule of Classes is available as well on the LCC website under the link "Schedule". Browse through our course schedule –this may be the perfect time for that hobby that has intrigued you!
We invite you to participate in LCC's Community Education programs and the other community services such as Driver's Education, Commercial Driver's License training, and workshops offered by the Small Business Development Center (SBDC). Many of the workshops/training sessions are offered outside the Las Vegas area.
LCC's Community Education offices are located in the Recruitment & Admissions Office, Room 119 of the Student Services Center. For more information, call 454-5311, or 1-800-588-7232, extension 1204, for Community Education; 454-2582, or 1-800-588-7232, extension 1759, for SBDC.