Rough Riders hang tough, lose four to Midland College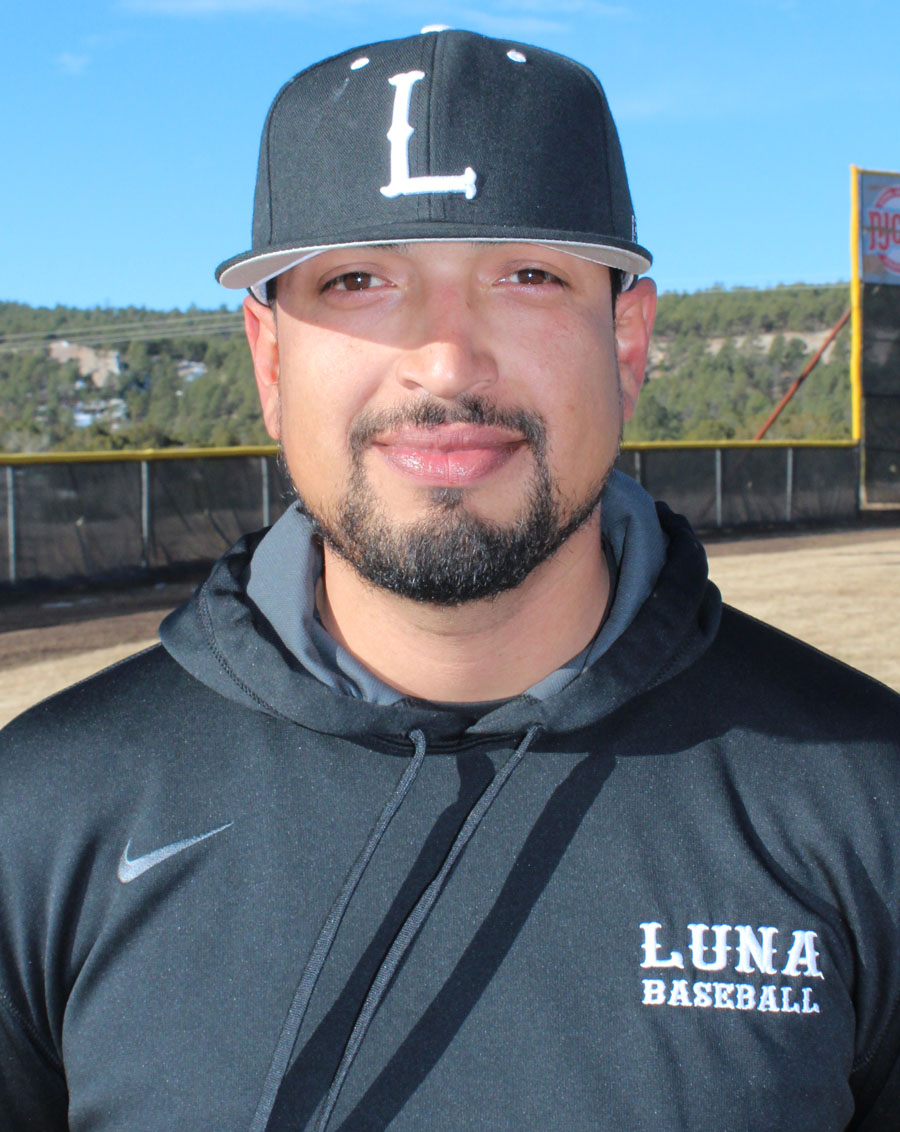 Although the Luna Community College Rough Rider baseball team competed well, they dropped four games to a tough Midland College on the road over the weekend.
"They are the back-to-back Regional 5 winners," said Luna Community College Head Coach Antonio Siqueiros. "We hit the ball well, but couldn't score the runs we needed."
Midland won the four games by scores of 5-3, 8-0, 11-9 and 10-6.
"We didn't have the clutch hits and gave up a lot of walks," said Siqueiros. "Both teams played very well."
The Rough Riders are 7-18 overall and 2-10 in the Western Junior College Athletic Conference.
The Rough Riders will host El Paso Community College on Friday and Saturday in a scheduled doubleheader for both days. Game time is set to start at noon each day.