Fire Science
Certificate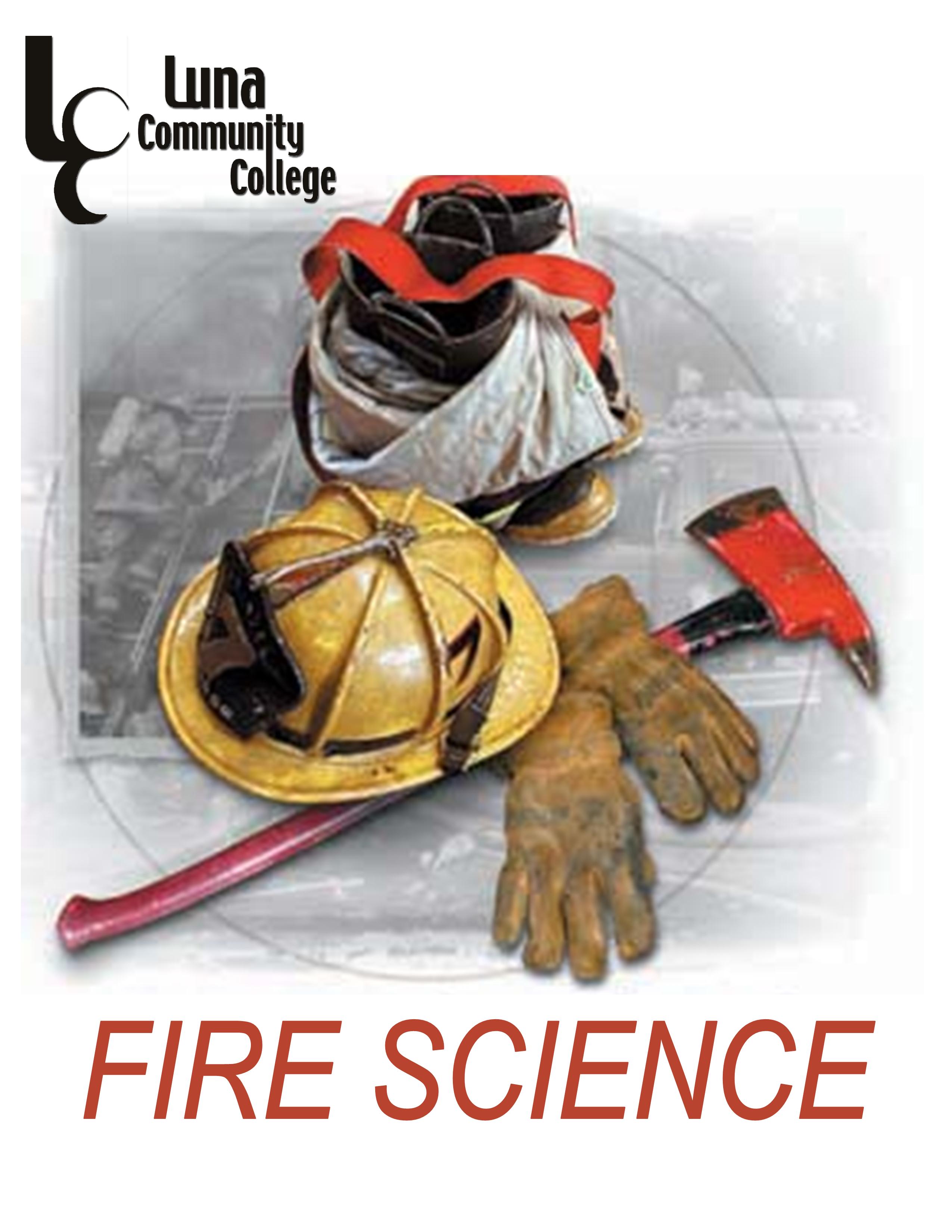 The Certificate in Fire Science prepares students for service in fire protection. It is designed for individuals serving in the profession and as a preparatory program for individuals seeking a career in the fire service. The program is aligned with the Fire and Emergency Services Higher Education (FESHE) Model Curriculum.
Coursework in the Fire Science Certificate can be applied toward the Associate of Applied Science Degree in Fire Science. Students are strongly encouraged to consult with their LCC advisor for proper advisement and course selection.
Institutional Proficiency Requirements
In addition to the courses listed below for this program of study, students must also complete institutional proficiencies of ENG095, MATH075 and READ095 that are outlined on page 77 to meet all graduation requirements.
Program Requirements (18 hours)
| | | |
| --- | --- | --- |
| FS118 | Principles of Emergency Services | 3 credits |
| FS133 | Building Construction for Fire Protection | 3 credits |
| FS165 | Fire Prevention | 3 credits |
| FS170 | Fire Behavior and Combustion | 3 credits |
| FS214 | Fire Protection Systems | 3 credits |
| FS232 | Firefighter Safety and Survival | 3 credits |
Approved Electives (12 hours)
| | | |
| --- | --- | --- |
| FS110 | Hazardous Materials Responder | 3 credits |
| FS115 | Introduction to Firefighting | 4 credits |
| FS120 | Wildland Fire Control | 3 credits |
| FS125 | Firefighter I | 4 credits |
| FS130 | Fire and Life Safety Education | 3 credits |
| FS135 | Fire Protection Hydraulics and Water Supply | 3 credits |
| FS160 | Fire Investigation I | 3 credits |
| FS180 | Incident Command | 3 credits |
| FS205 | Firefighting Strategy and Tactics | 3 credits |
| FS210 | Firefighter Leadership | 3 credits |
| FS217 | Hazardous Materials Chemistry | 3 credits |
| FS220 | Fire Service Instructor I | 3 credits |
| FS224 | Principles of Code Enforcement | 3 credits |
| FS230 | Fire and Emergency Services Administration | 3 credits |
| FS281 | Firefighter Internship | 3 credits |
Program Advisor: Dr. Vidal Martinez
Phone: (505)670-3305
Email: vmartinez@luna.edu
ACCESS Center Personnel
Director: Renee Maestas
Phone: (505)454-5355
Email: rmaestas@luna.edu
Advisor: Janice Medrano
Phone: (505)454-2546
Email: jmedrano@luna.edu